Home

QUALITY AND SPEED
UNDER ONE ROOF


Services/Products
Graphic Overlays
Learn More
Gaskets
Molded Panels/Plastic Parts
Tell Us What You're Looking For
Learn More
Learn More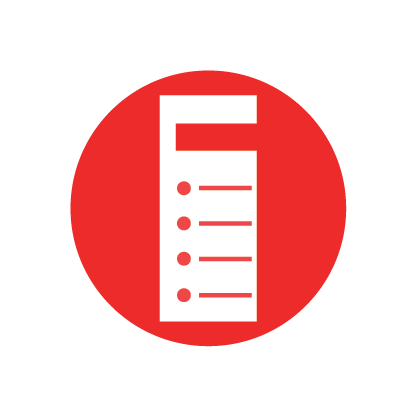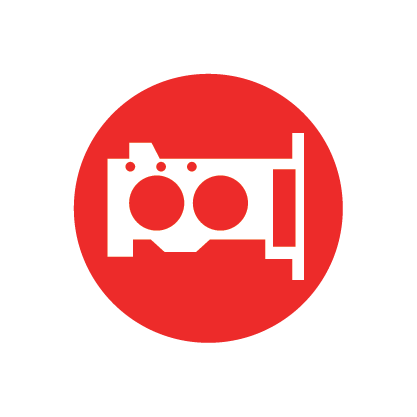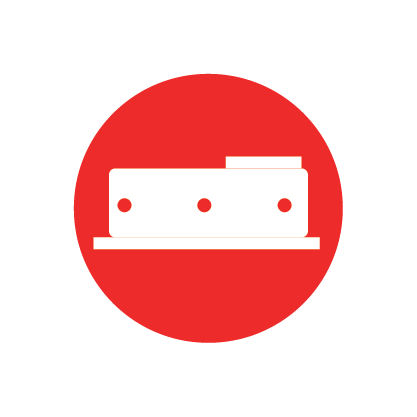 Services/Products
Additive Manufacturing
Subtractive Manufacturing
Smart Labels/ Membrane Switches
Tell Us What You're Looking For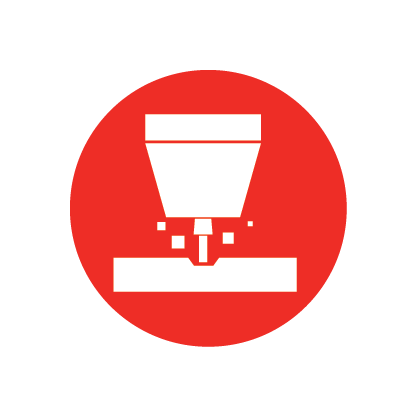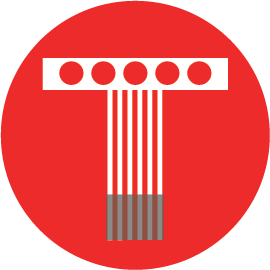 Learn More
Learn More
Learn More

Click thumbnail to watch the video
What We're About
We specialize in graphic overlays and custom labels, injection molded panels and latches, machined parts, fabric over foam gaskets, die and laser cut components, rapid prototyping, product marking and installation services. Based in the United States with subsidiaries in Mexico and The Netherlands and subsidiaries and partners in China and Malaysia, Ideal Jacobs is a leader in developing and delivering customized solutions for industries ranging from telecommunications to automotive.

Ideal Jacobs Canada
Location 6




Location 7

Ideal Jacobs USA
Ideal Jacobs Mexico
Ideal Jacobs Europe
Global Locations
Ideal Jacobs Suzhou (China)


Ideal Jacobs Xiamen (China)
Ideal Jacobs Thailand

Ideal Jacobs Israel
Location 8

Location 1
Click on the red location icon to go to the European and Suzhou websites
Location 2
Location 3
Location 4
Location 5

The Ideal Almanac is a monthly newsletter written by Andrew Jacobs.
February Edition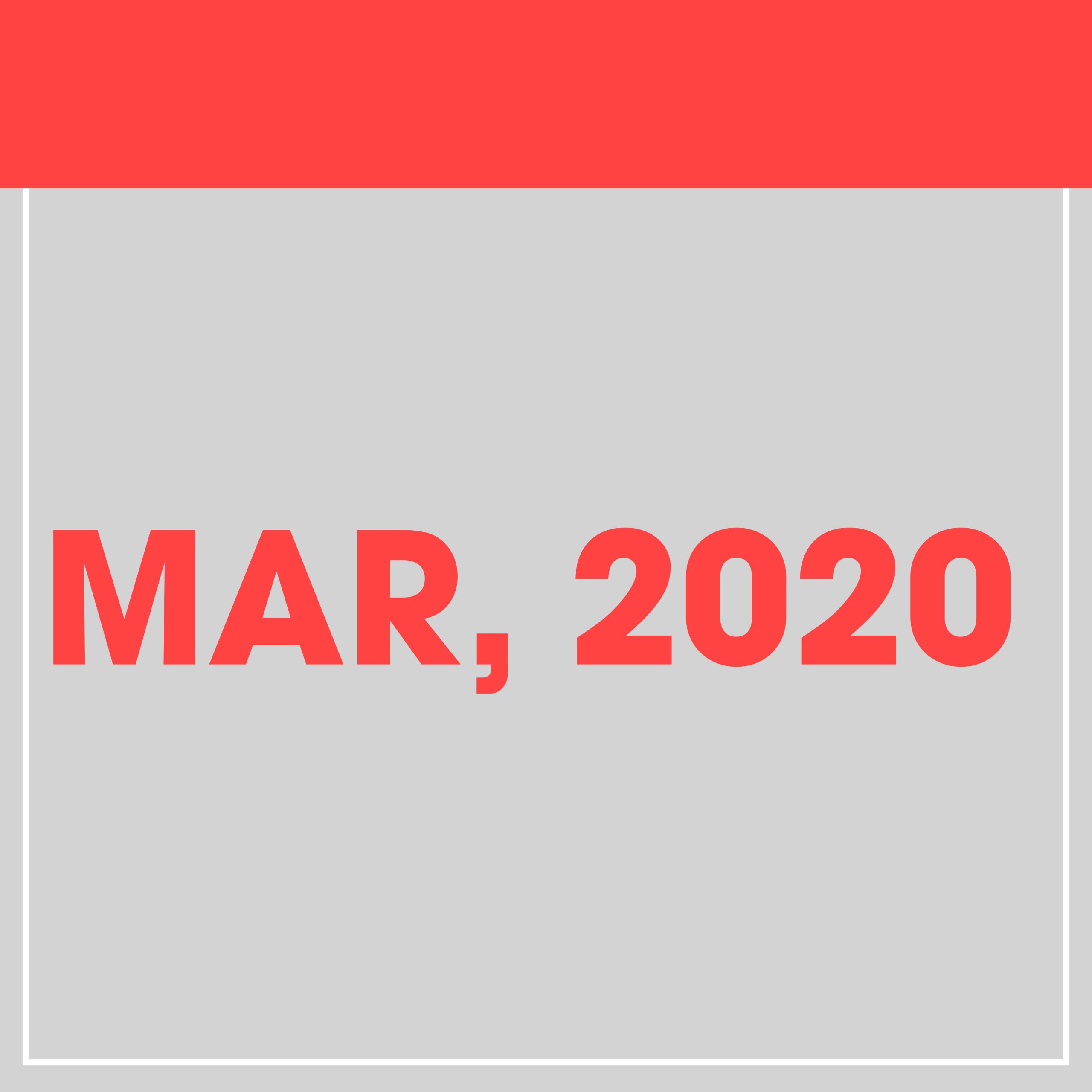 March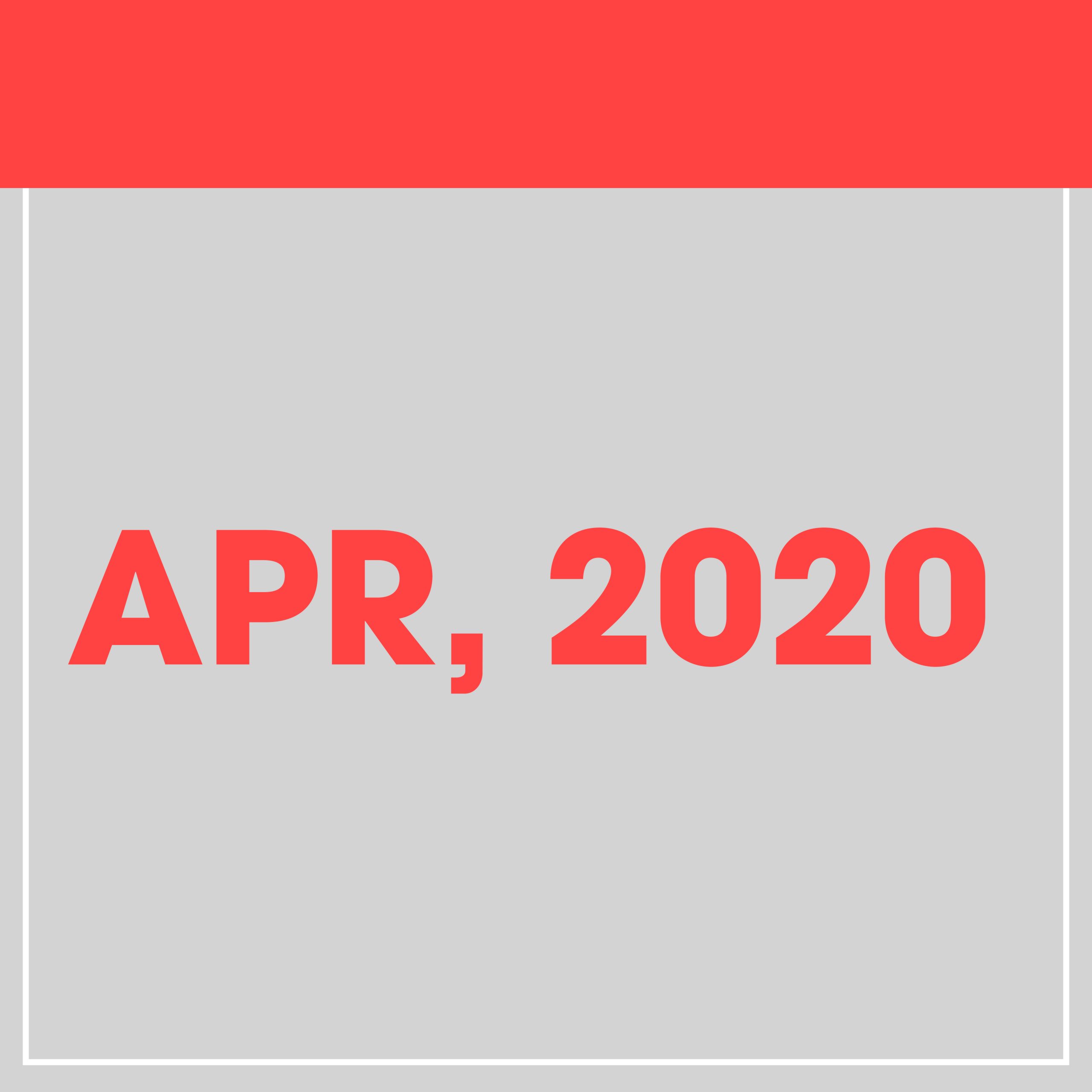 April
Ideal Jacobs Almanac

Almost every month, Ideal Jacobs releases an Almanac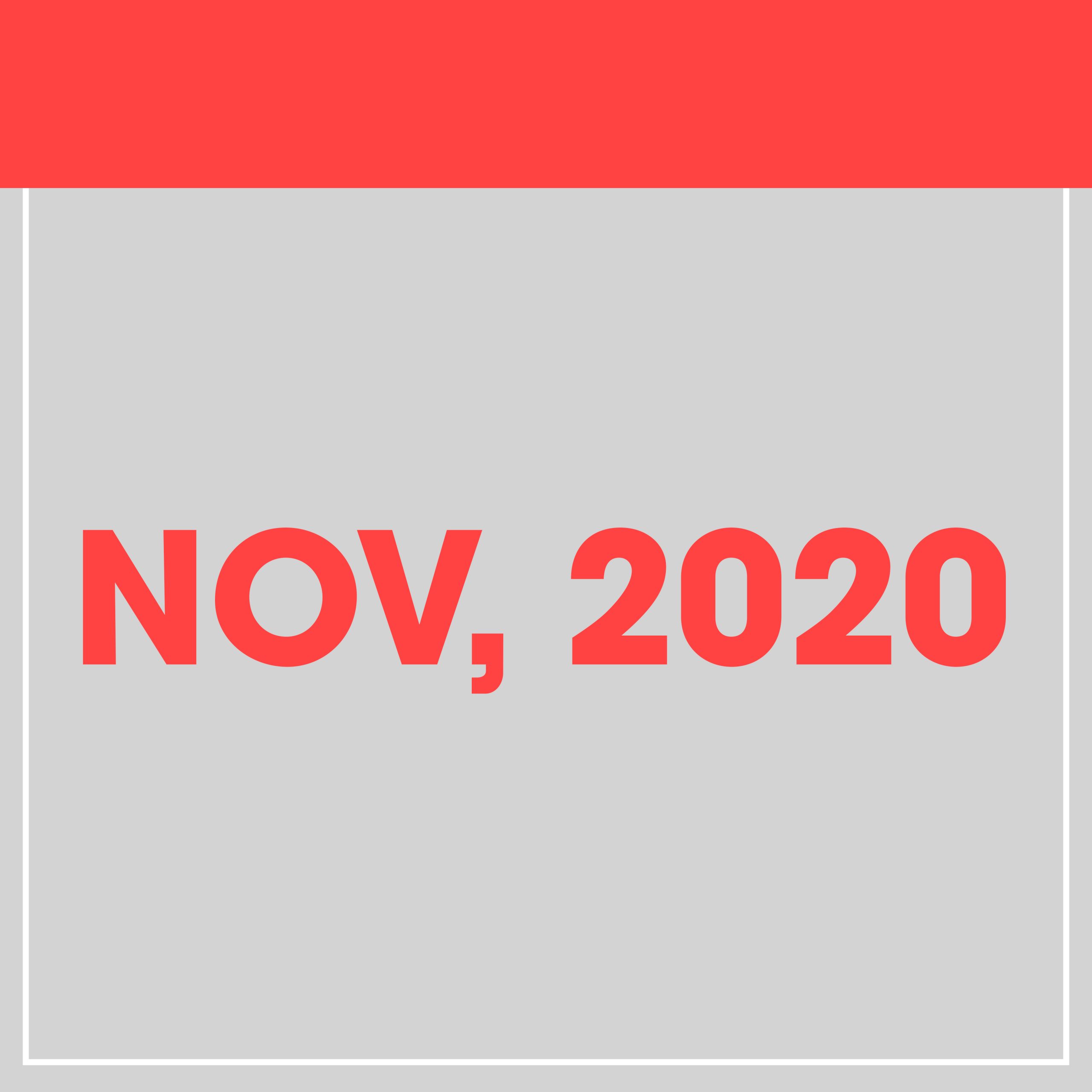 November Edition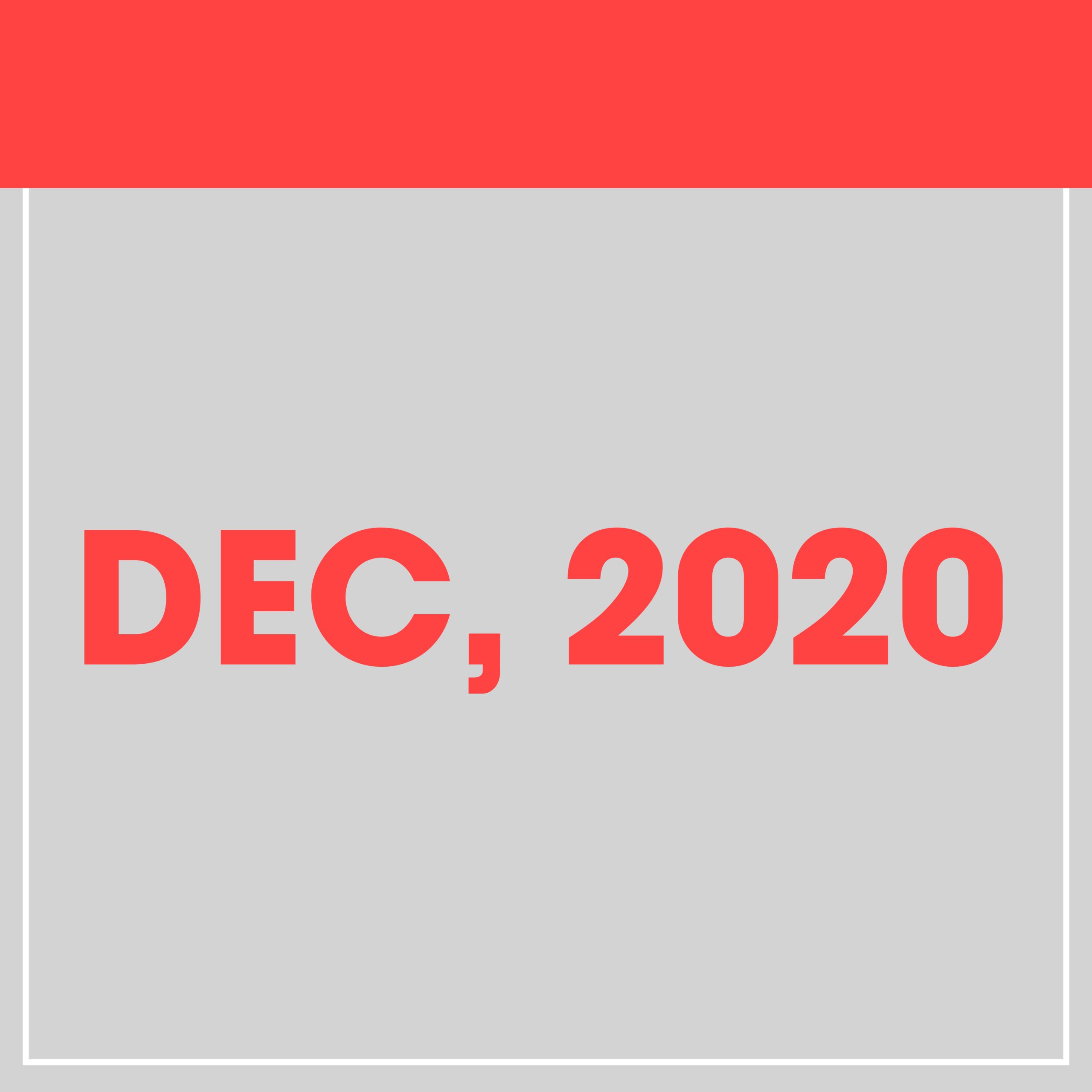 December Edition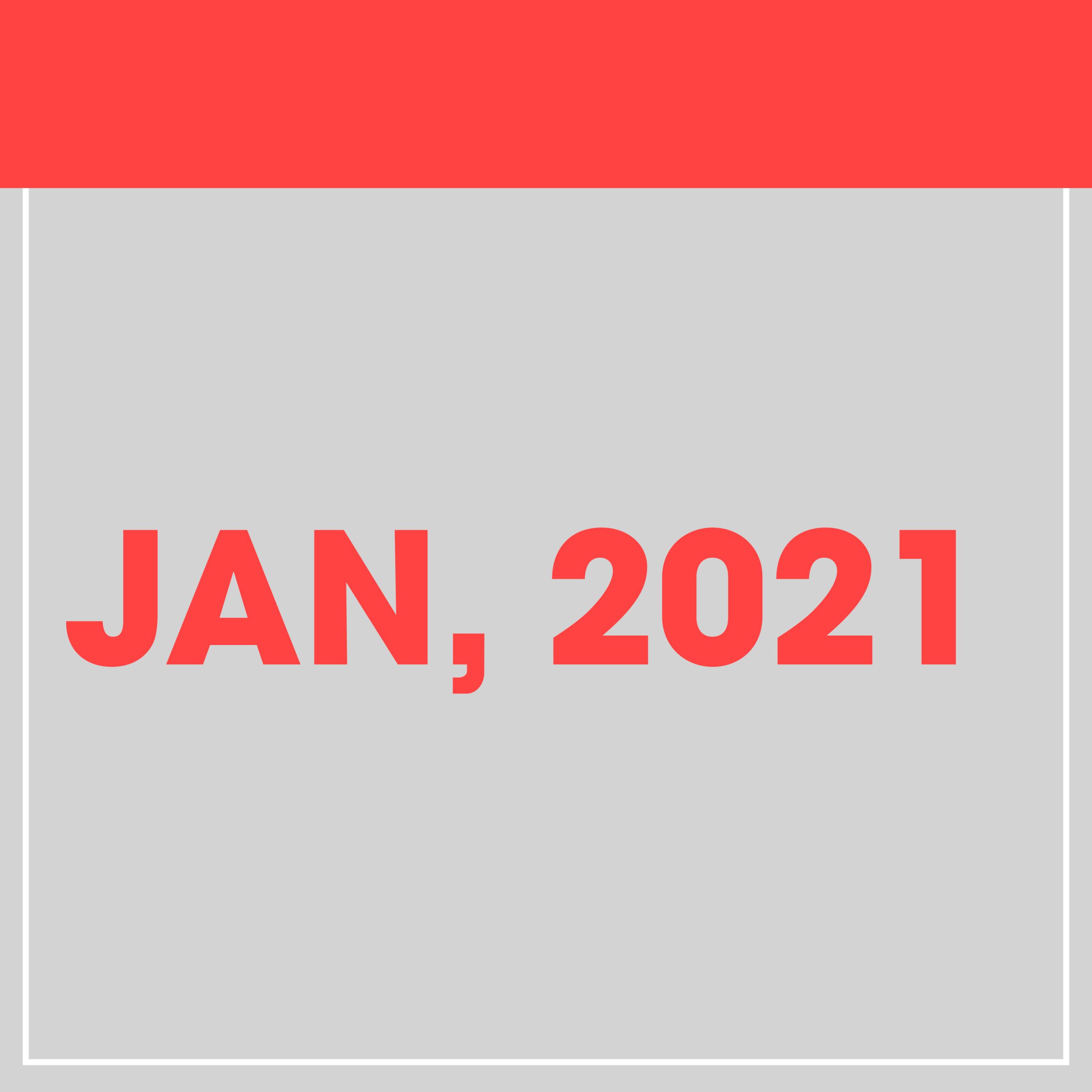 January Edition
Ideal Jacobs Almanac

The Ideal Almanac is the official news source of Ideal Jacobs Corp and is written by Andrew Jacobs. Please find the latest issue below. If you would like to read more from Andrew, please follow his LinkedIn account here.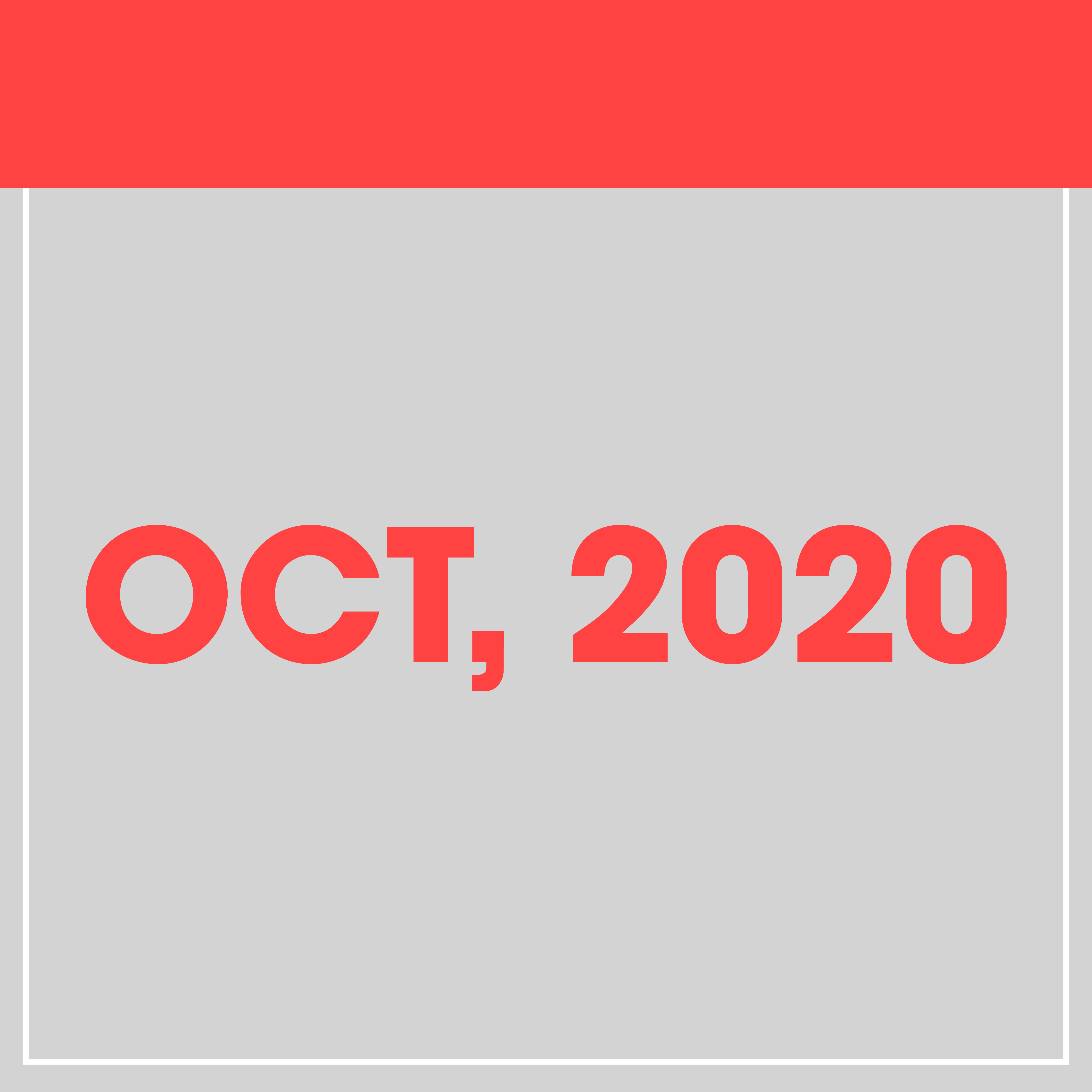 October Edition
September Edition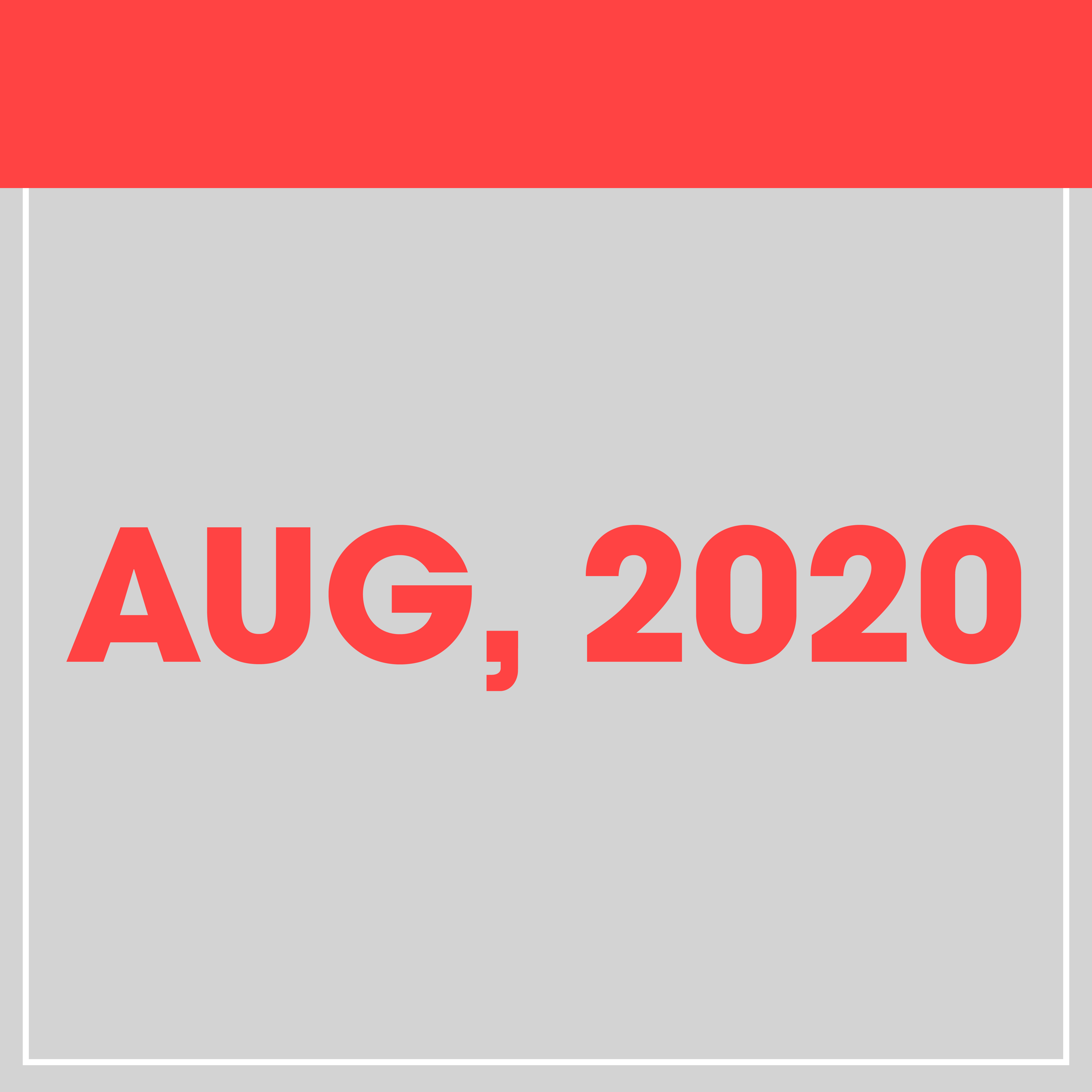 August Edition
Ideal Jacobs Almanac